Leading integrated private healthcare provider in Asia
Serving patients in 5 countries covering 14 cities
47Years
Years of providing care
5+
International general hospitals

100+
Multi-disciplinary clinics

430+
Physicians

900+
Nurses and allied health professionals

7000+
Corporate clients
Corporate Healthcare - Searching for the right corporate partner for your employee health benefits?
Our institutional group practice model enables us to provide team-based patient-centred care putting the interests of our patients at the centre of what we do. This enables Raffles Medical Group a unique advantage to be flexible in tailoring, integrating and effectively managing a package of services customised to the needs of your employee health benefits.
We put you and your well being at the centre of all that we do. Treating all with respect, compassion and dignity.
Medical Services for All Stages of Life
A continuous, comprehensive system that starts from prevention and covers preventive care, diagnosis, treatment, and rehabilitation.
Preventive Care
Prenatal Care
Obstetrics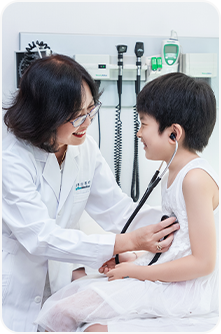 Paediatrics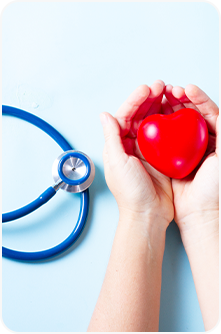 General and Specialty Medical Services
Rehabilitation Medicine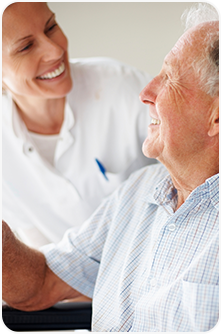 House Call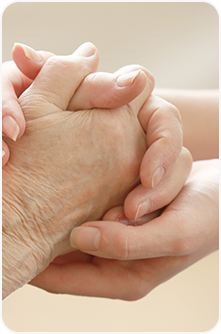 Hospice Care